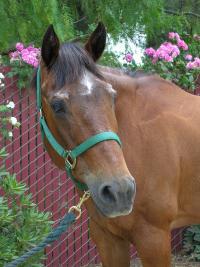 Research
The expertise available through the Center for Equine Health spans the breadth of clinical and basic science disciplines that apply to the horse.
The Center for Equine Health disseminates funds generated through grants, gifts, donations and professional services rendered to research. Our competitive intramural funding program has provided more than $15 million to support advances in equine health in the last 30 years.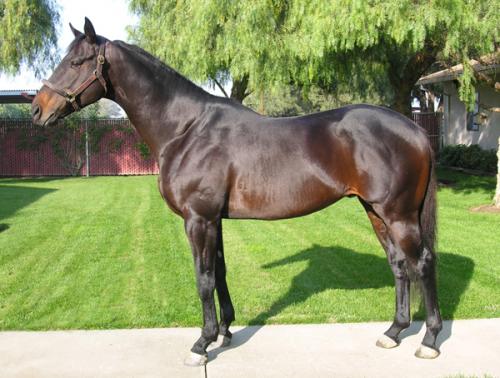 CEH Teaching Herd
Situated on 110 acres, the Center for Equine Health is home to a teaching herd of approximately 150 horses. The majority of these horses have been donated for various medical reasons that often limit performance, but otherwise are compatible with a good quality of life. Our horses represent a variety of ages, breeds, types, and personalities. Follow us on social media to meet our horses through our "Horse of the Month" features. To learn how you can help support our teaching herd horses, please visit https://give.ucdavis.edu/VCEH/V407THS.