Director

Carrie J. Finno, DVM, Ph.D., Diplomate ACVIM (LA)
Dr. Carrie Finno is an equine internist who received her DVM from the University of Minnesota (UMN) in 2004. She completed an internship in large animal medicine and surgery at UMN in 2005 and then went on to complete a three-year residency in large animal internal medicine at UC Davis, culminating in board-certification in the American College of Veterinary Internal Medicine. Dr. Finno elected to pursue a career in equine genetic research, with a strong focus on neuromuscular disease, and obtained her Ph.D. in 2012 from UC Davis. In addition to her role as Director at Center for Equine Health, Dr. Finno is an Associate Professor and Associate Researcher in the Department of Population Health and Reproduction.
---
Administrative Staff



---
Animal Care Staff




Dawne Roper
Animal Health Technician III, CEM Quarantine Lead
(530) 752-6433
dmroper@ucdavis.edu

---
Animal Technicians 

Our wonderful crew, consisting of (L to R) Sergio Lopez-Arreola, Guillermo Gamez, Devin Roberts, Jose Cabrera, Jose 'JJ' Cisneros, and Oscar Quezada, work hard to keep our stalls, barns and grounds clean and neat and our horses well fed.
---
Emeriti Directors

Claudia Sonder, DVM
2013-2016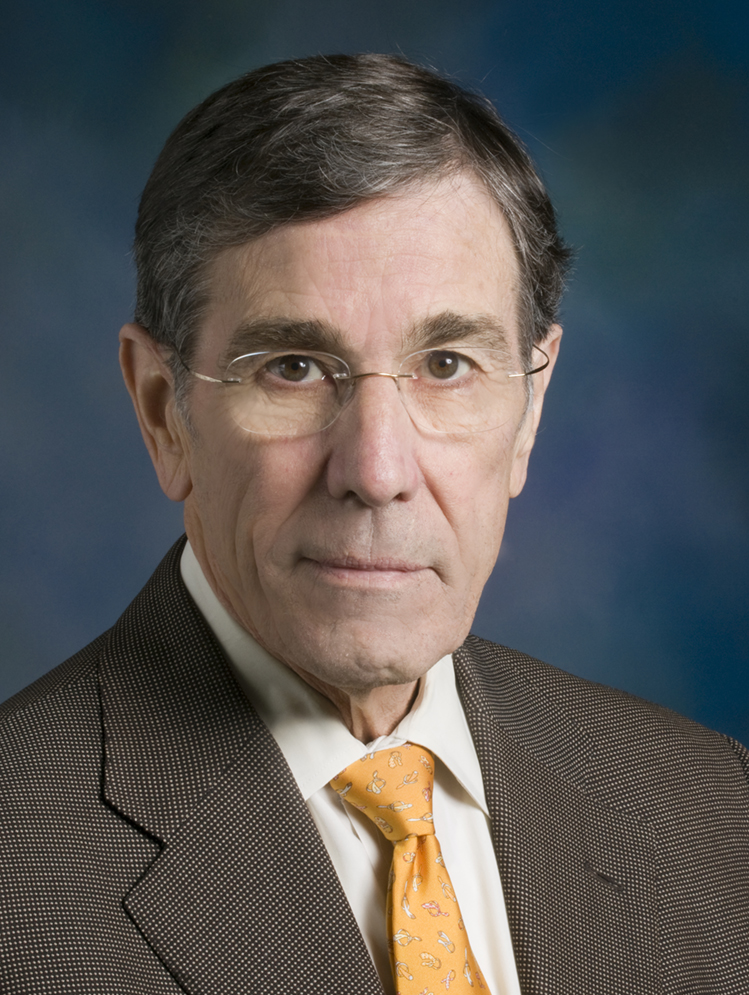 Gregory Ferraro, DVM
1997-2012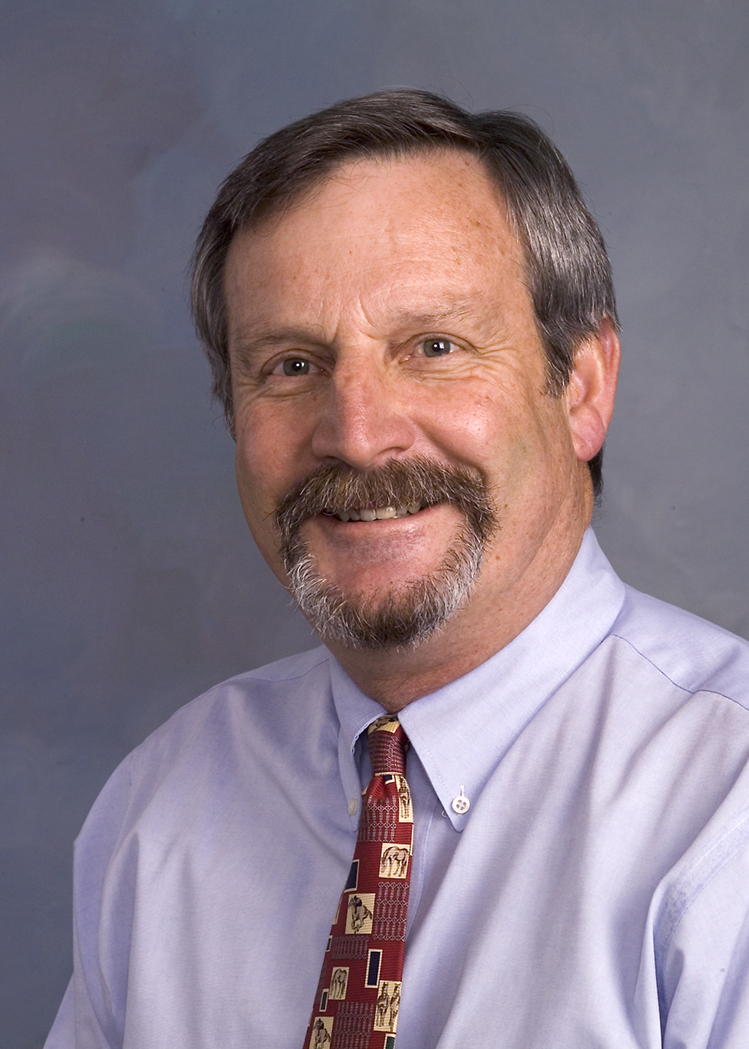 John Pascoe, BVSc, Ph.D.
1997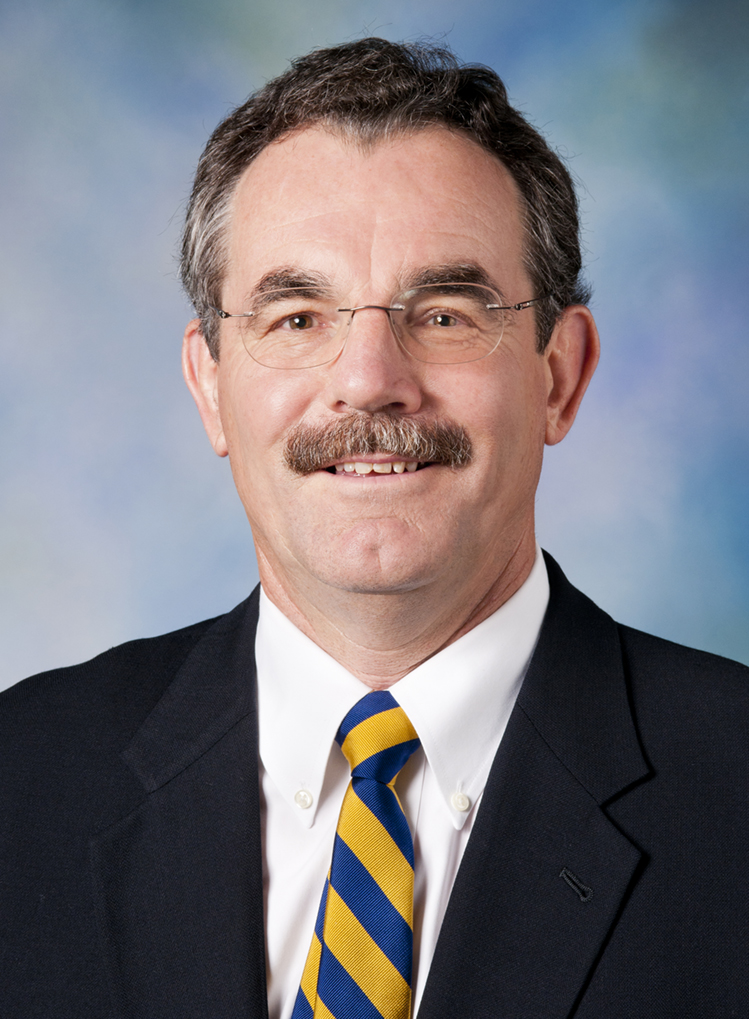 David Wilson, BVMS, M.S.
1995-1996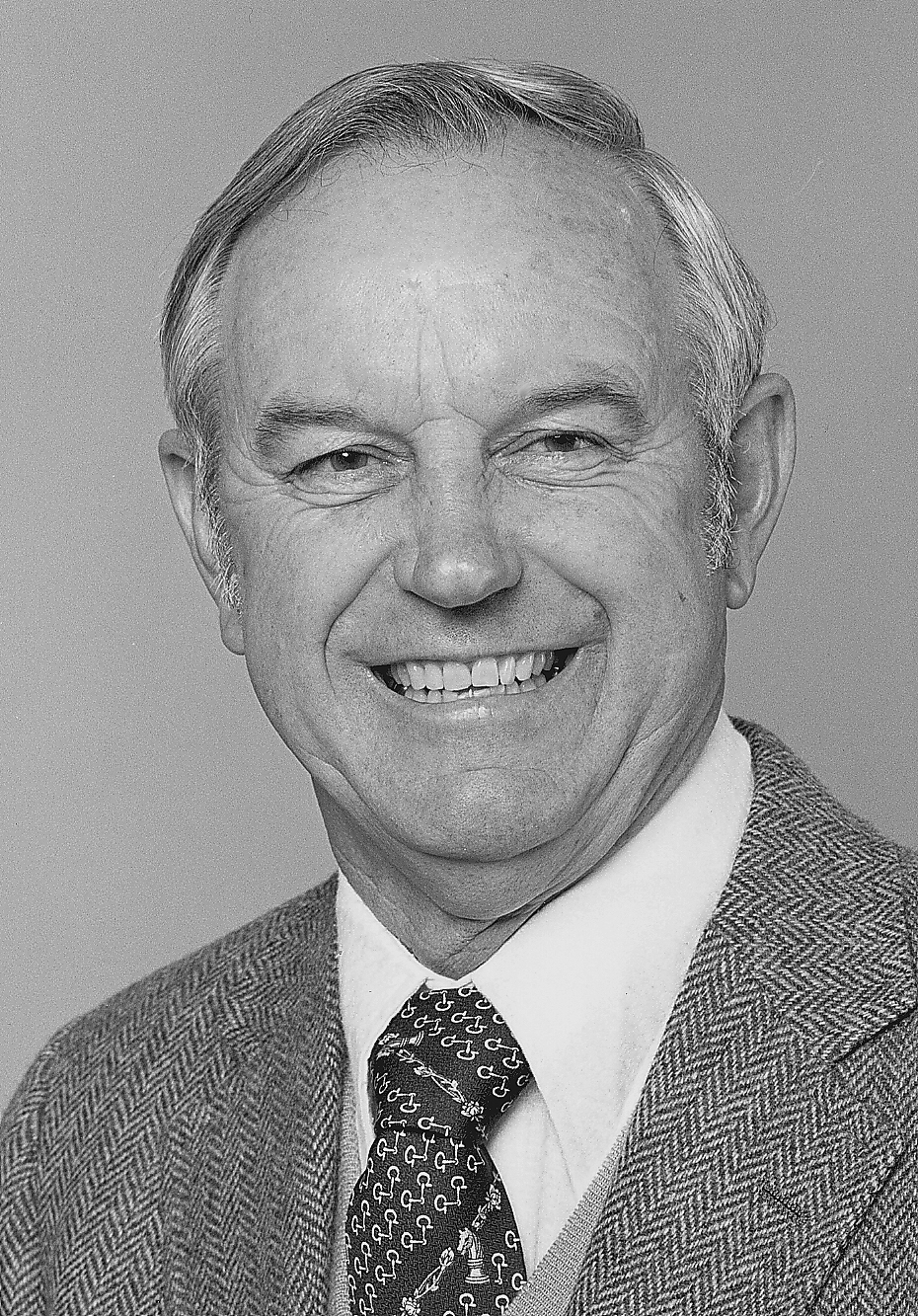 John Hughes, DVM
1979-1995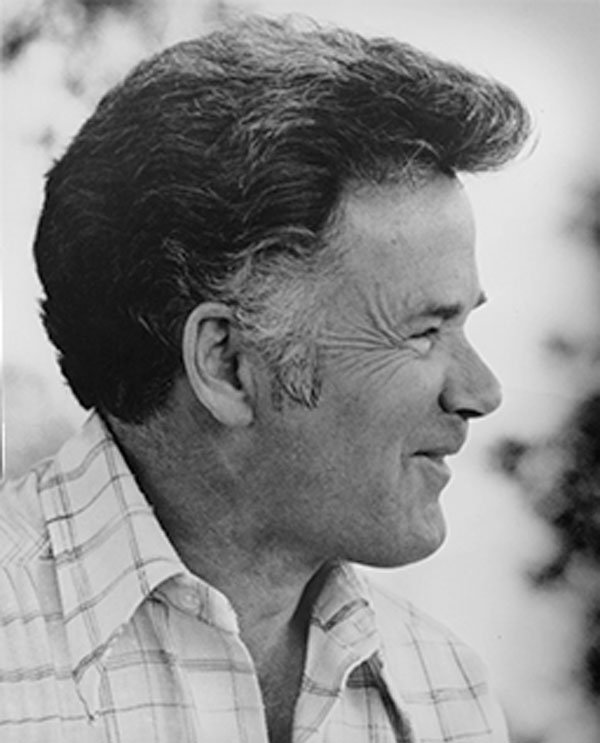 Humphrey Knight, DVM
1977-1979