Welcome to our 2019 foals!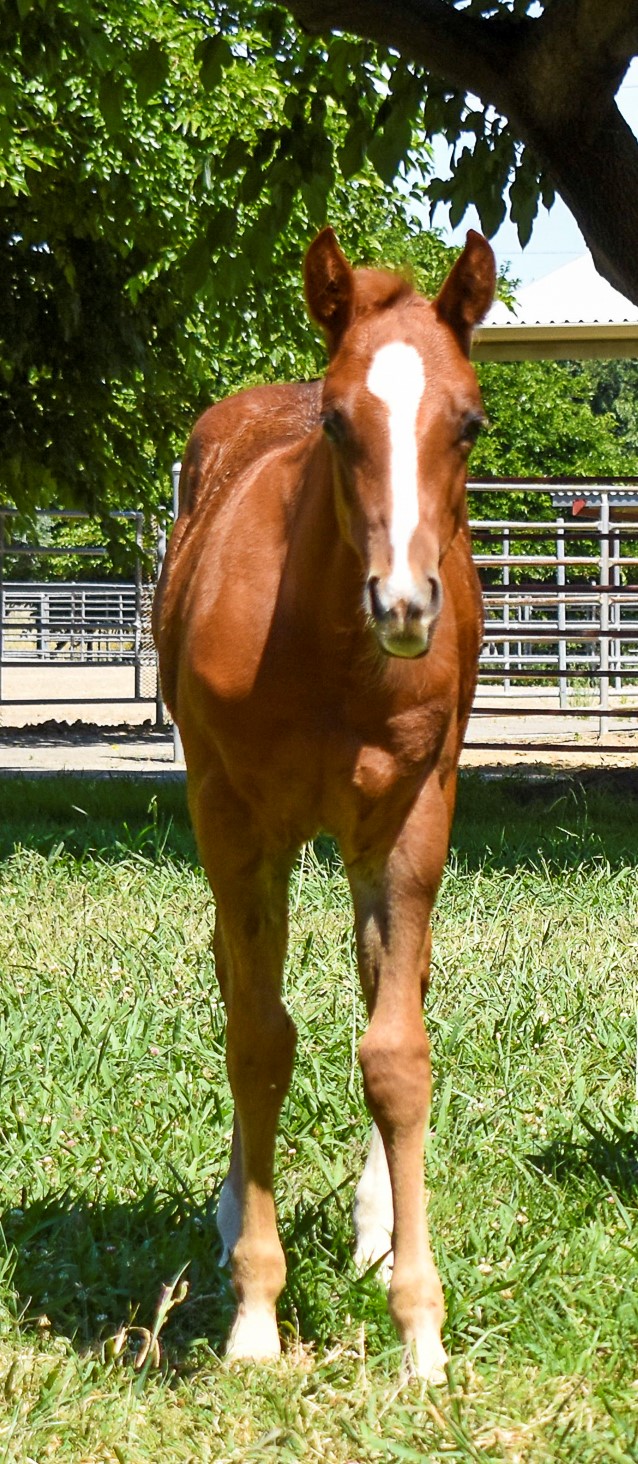 It has been a busy spring at the Center for Equine Health with the introduction of our 2019 foals! We were pleased to welcome a very handsome chestnut/sorrel Quarter Horse colt in March. In May we welcomed a beautiful black Warmblood x Connemara filly. (Fun fact: She will eventually be grey.) Both foals are healthy and happy and make every day just a little more joyful. We are already thoroughly enjoying watching them grow and develop their own personalities. Stay in touch with us by following our Facebook page and subscribing to the Horse Report for updates. They will be for sale as part of the UC Davis Horse Barn Production Sale in 2020!
For more information about our collaborative efforts with the Veterinary Medicine Equine Reproduction Service, please see our Spring 2019 Horse Report!