Services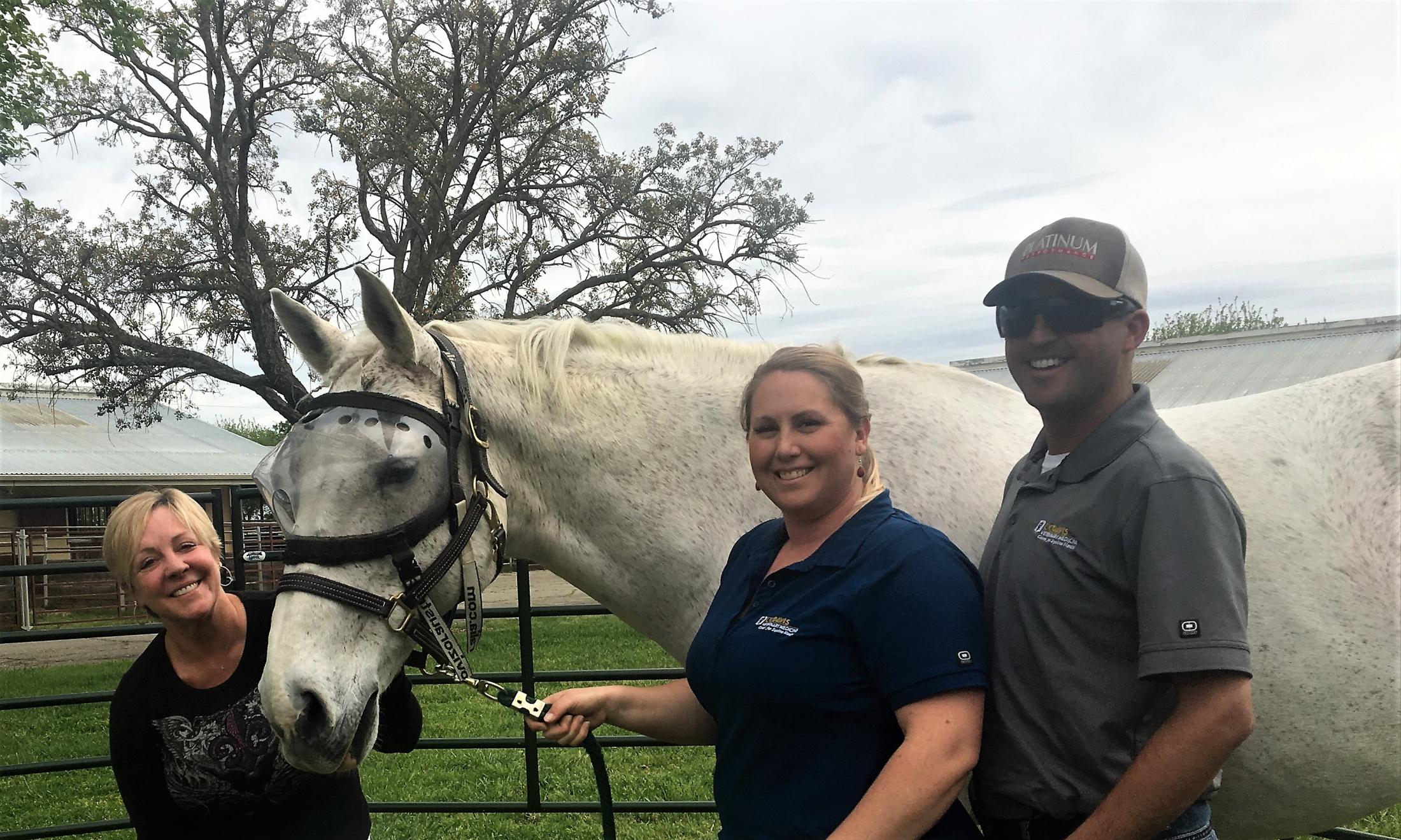 Board includes the following:
Housing in individual stall with run
12' x 12' stall with 12' x 12' attached run
12' x 12' stall with 12' x 24' attached run
12' x 24' stall with attached 12' x 24' run

(Availability of the extra large stall may be limited, with priority given to large horses or those with specialized veterinary needs.)
Bedding
Shavings or straw, based on medical requirements or client preference
An individualized feeding program
High quality grass hay and alfalfa
Our staff is easily able to acquire and feed any additional grain or supplements
Daily grooming and personal grooming kit to take home upon departure
Daily hand walking or turnout
Turnout options include irrigated grass paddocks of varying sizes
Blanketing
Medical care is provided by trained equine health technicians who are on call 24 hours a day, including a night staff. The technicians will follow instructions provided by the horse's veterinarian to change dressings, take vital signs, and give medications as well as provide exercise in the form of hand-walking or set-up in our Equineciser.
Transportation to and from the UC Davis veterinary hospital for follow-up visits can be provided. Our close proximity to the hospital minimizes transport time and stress on your horse.
Other options can be provided at the owner's request, such as:
An individualized exercise regimen
Specialized grooming and bathing
Farrier services