Machine Learning
Training software, using machine learning techniques, to detect and analyze images of horse faces from remote video greatly enhances the speed and accuracy of interpretation. Recently, a research group in the UK and in Sweden worked together to map the equine face and code it using the Equine Facial Action Coding System (EquiFACS), based on FACS developed for humans in the 1970s by Ekman and Frissen. This allows mapping of all the facial movements a horse can make and is based on the underlying anatomy and facial musculature. It is applicable across multiple species (human & nonhuman primates, canine, feline, etc.) and holds great promise for enhancing our ability to improve current veterinary and welfare practices.
Why Computers?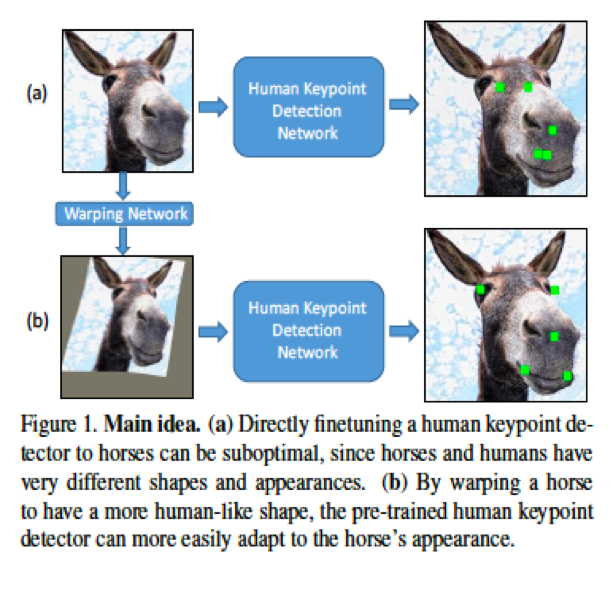 Facial Action Coding requires recognition of specific muscular contractions called action units (AUs). These AUs are well preserved along mammalian species and Action Unit coders must pass species-specific certification exams to demonstrate competence and repeatable accuracy. Such manual coding is very labor intensive (1 minute of video may take 100 minutes to code comprehensively).
Machine learning, like human learning, requires a training process –this is done with datasets that have been manually coded, at a huge investment. However, once the learning process is successfully tested, software can be used for automated detection and analysis, often in real-time.
Facial expression of pain is ideally captured on remote video, where outside influences are less likely to alter behavior. A computer that has been trained to measure action units by a certified FACS coder, adds speed and accuracy to evaluation.
Machine Learning researchers in our network:
UC Davis
Jong Jae Lee, Ph.D., Assistant Professor in the Computer Science Department
Maheen Rashid, Ph.D. Candidate in the Computer Science Department
UC San Diego
Ginny de Sa, Ph.D., Assistant Professor in the Computer Science Department
Xiaojing, Ph.D. Candidate in the Computer Science Department
KTH Royal Institute of Technology
Hedvig Klestrom, Ph.D., Assistant Professor in the Computer Science Department
Sophia Broome, Ph.D. Candidate in the Computer Science Department