"Our experience has been fantastic. Dawne and Kaci gave us daily updates and pictures, which greatly eased our minds while our horse was in quarantine. Just a top notch experience!" —Jennifer A.
---
"Easy was in quarantine. Staff very friendly, knowledgeable and helpful. Kaci and Dawne were great." —Lori P.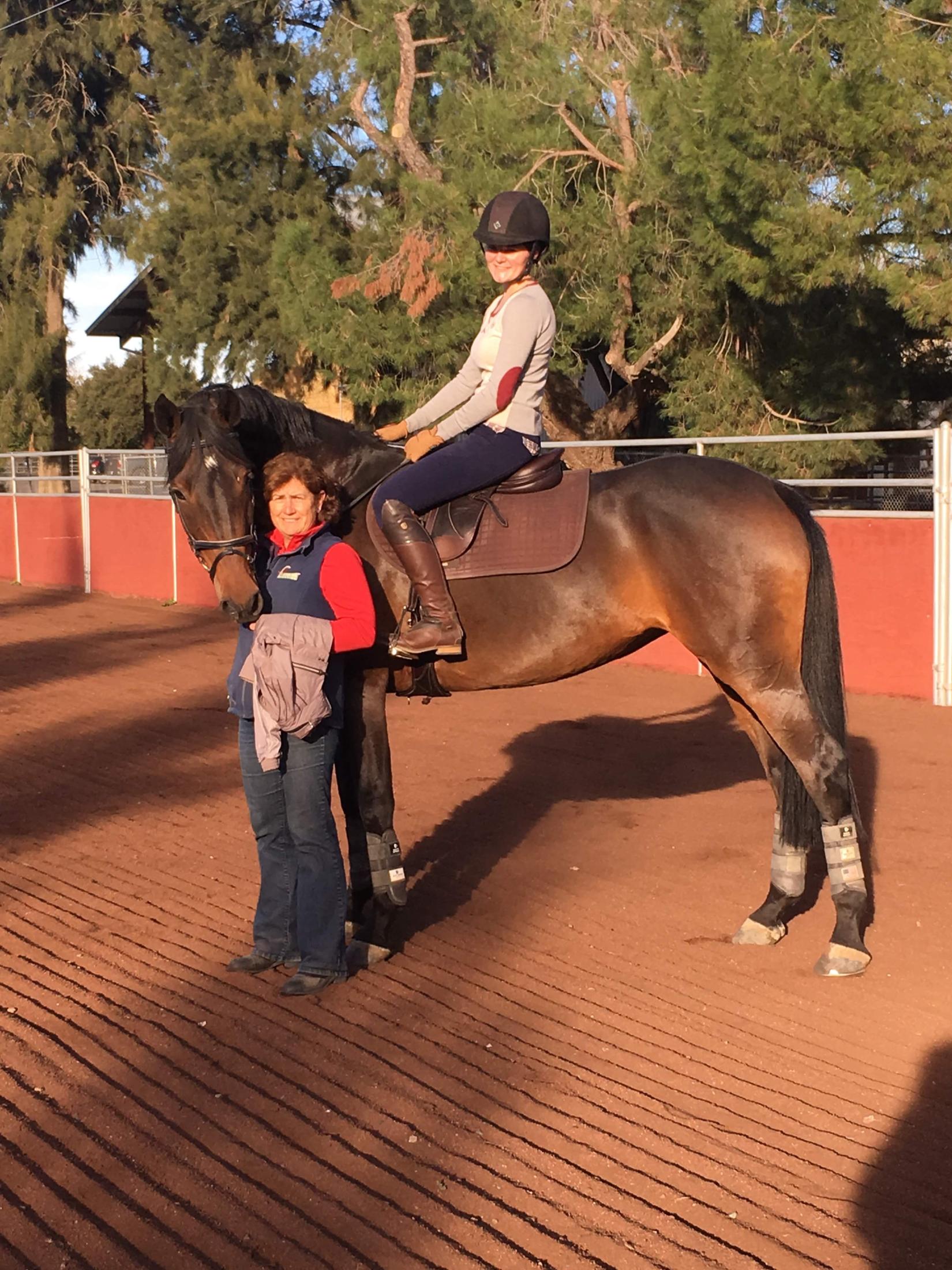 ---
"Dawne and Kaci at CEH - impeccable communication and genuine interest and care." —Nicole R.